LEAP Community Reception in New York City, March 2019
On March 19, 2019, LEAP hosted a special community reception at Pernod Ricard's USA headquarters in New York City. Over 80 guests, including the LEAP Impact class, LEAP staff, alumni, trainers, coaches, funders, LEAP friends, and local community leaders attended the reception.
LEAP's President and CEO Linda Akutagawa and Director of Development Nancy Yap kicked off the reception with words of welcome and an introduction to LEAP. Guests had an opportunity to meet with LEAP's network of alumni and leaders in New York City.
See our highlights from the evening below!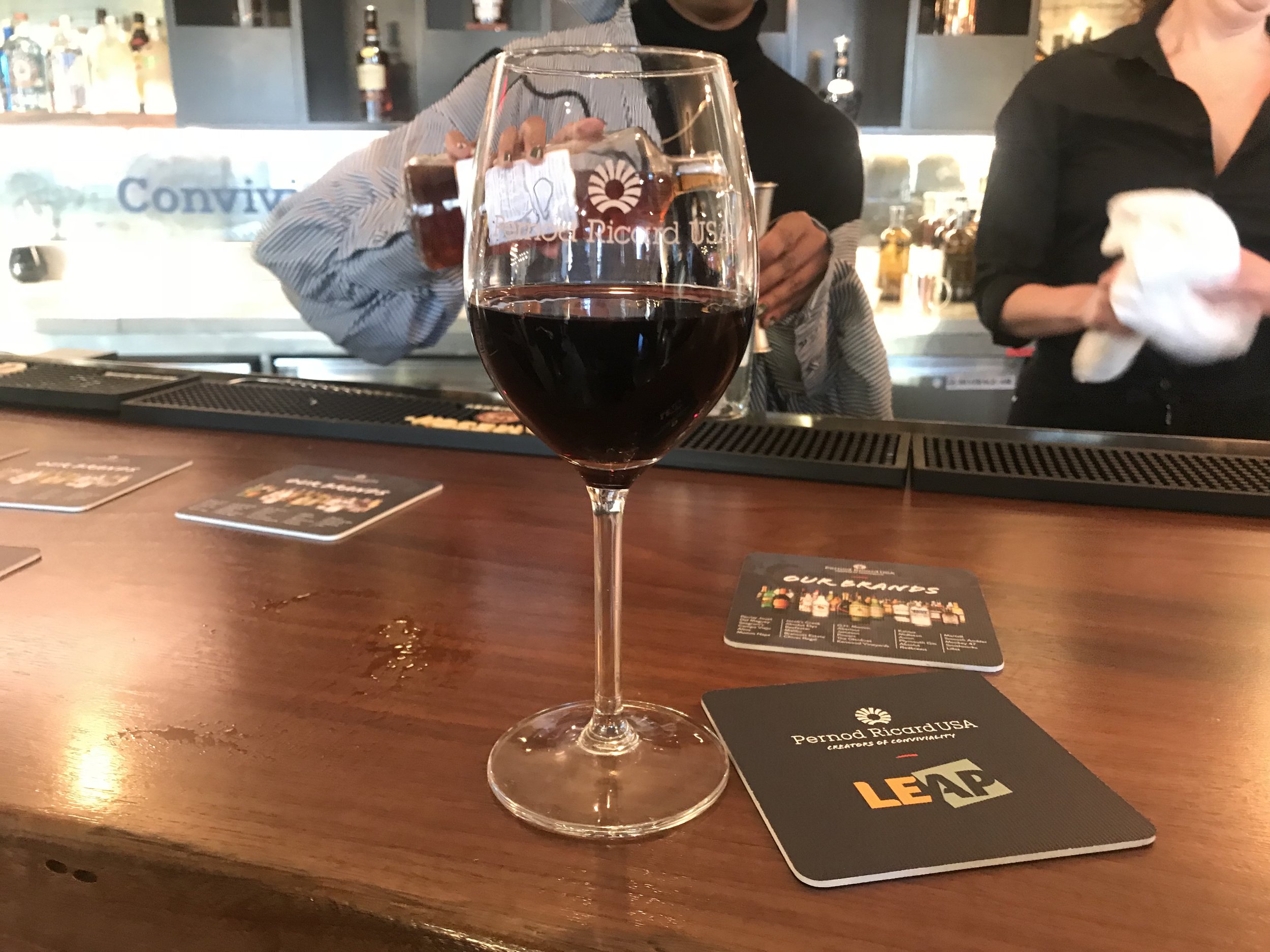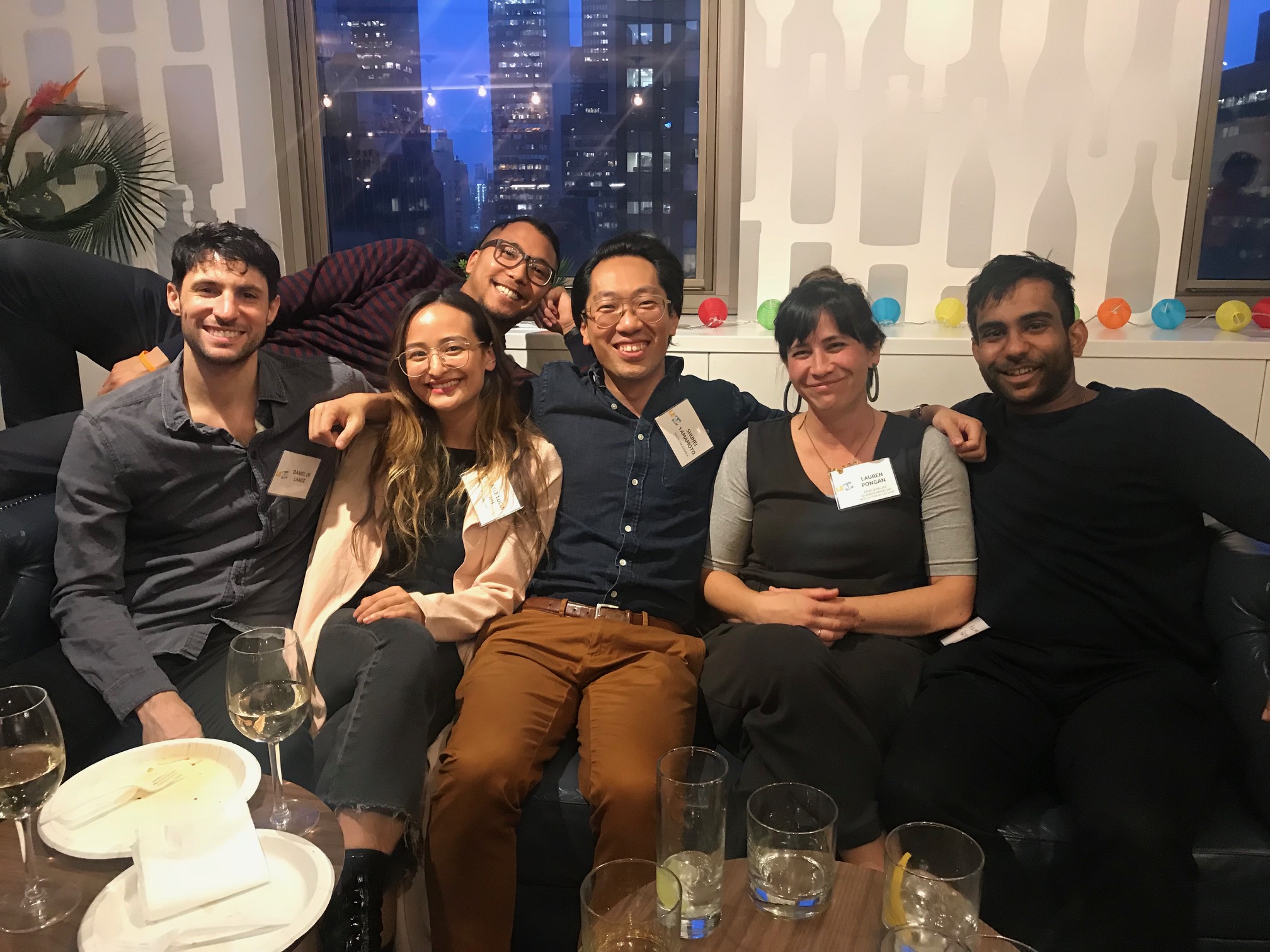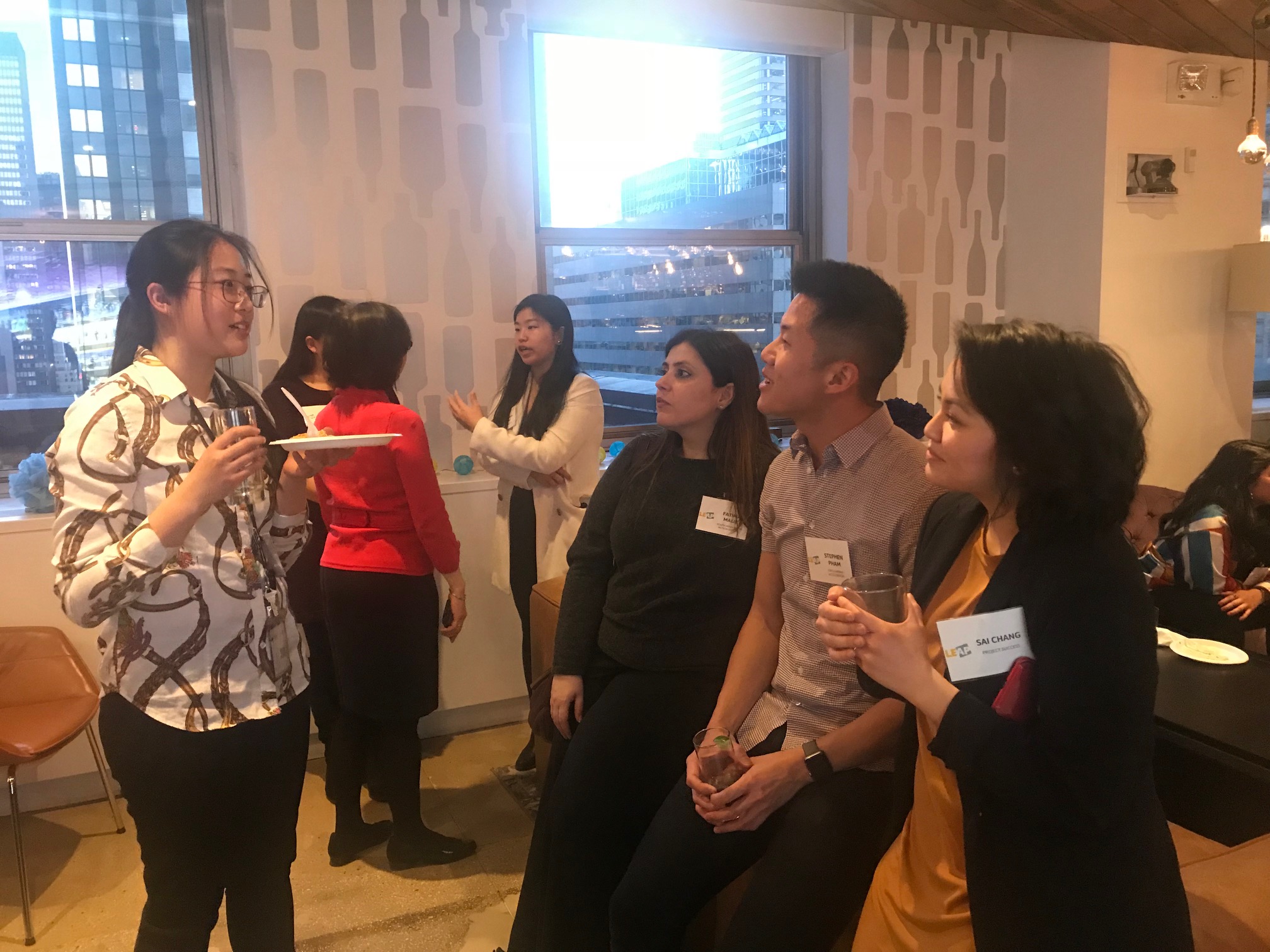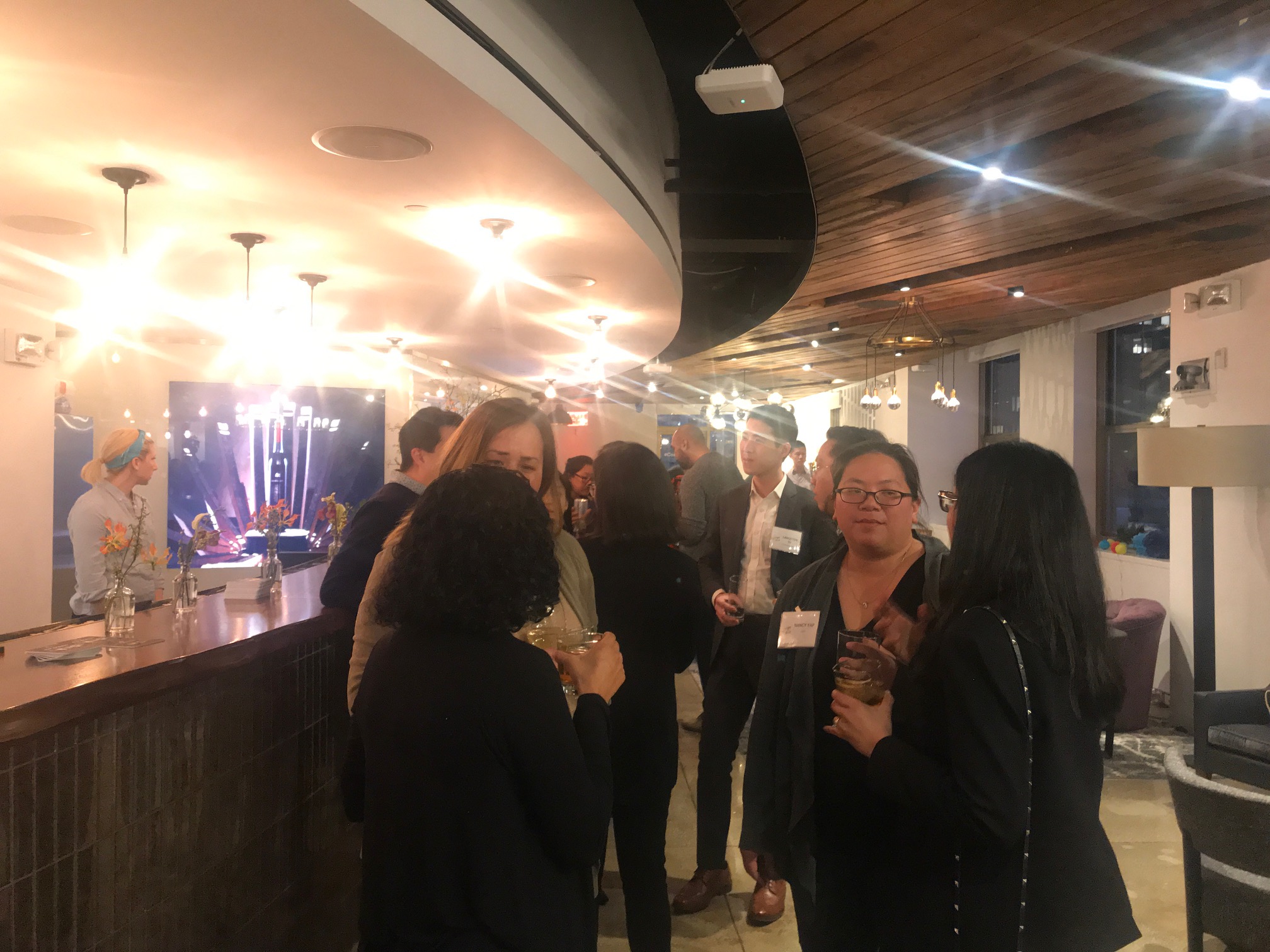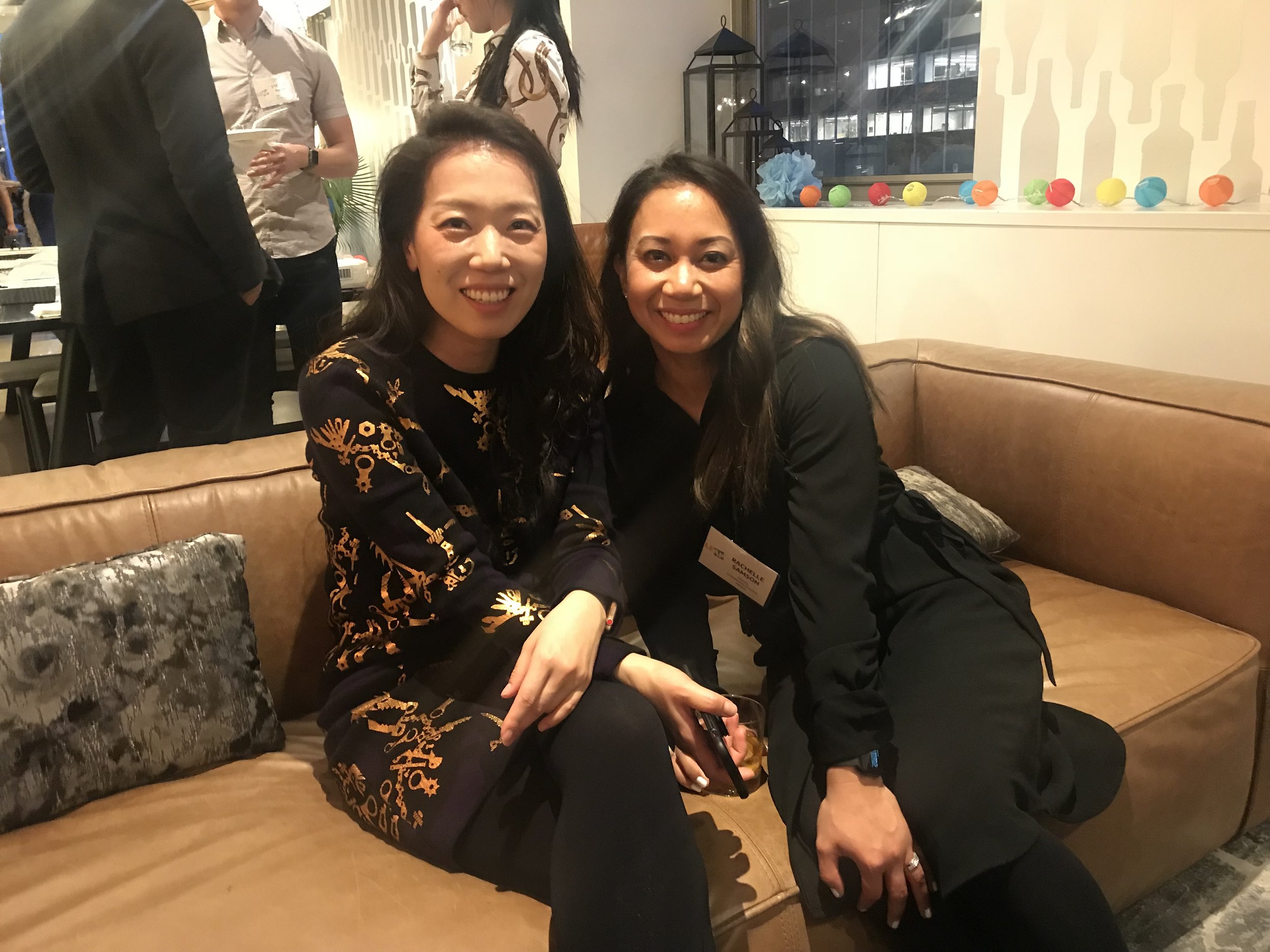 Special Thanks to Pernod Ricard for sponsoring the LEAP Community Reception